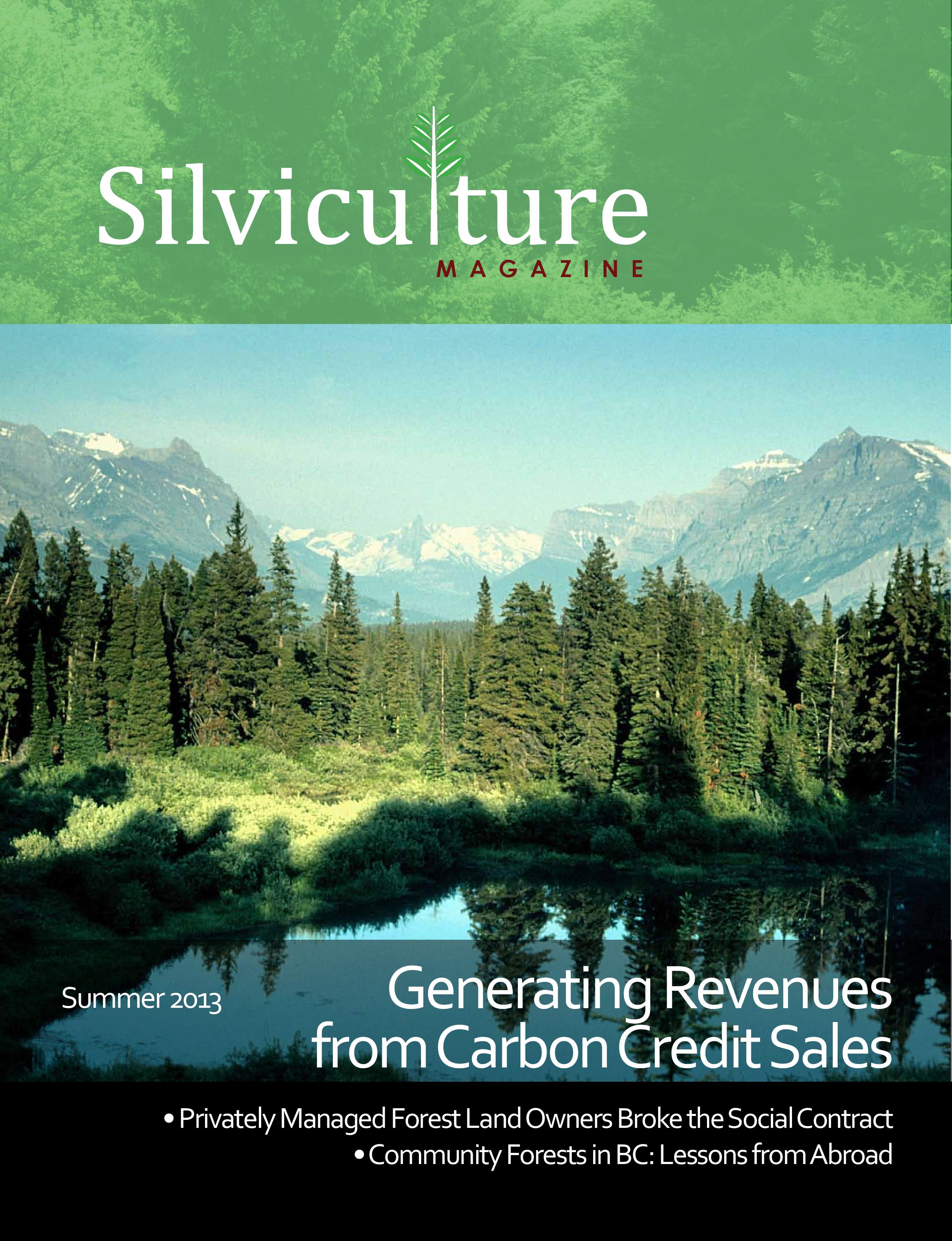 The calendar doesn't lie, it's summer. Bring on the hot weather as the summer contracts begin, the bugs come out and the next issue of Silviculture Magazine arrives!
This is a diverse issue where you'll find; a rebuttle to last issue's article Public attention for private forests, a piece advocating for better forest inventory for increased carbon credit investment, lessons from community forests around the world, MPB response in Alberta and reports on biochar, invasive species, safety and a planter-authored piece about the value of planting skills, off the block.
Just click on the cover to the right and get reading!